A MONTHLY INTERACTIVE BOX FOR FANS OF DARK BOOKS
An immersive monthly book box where you open bookish gifts and intriguing items connected to the book, as you read!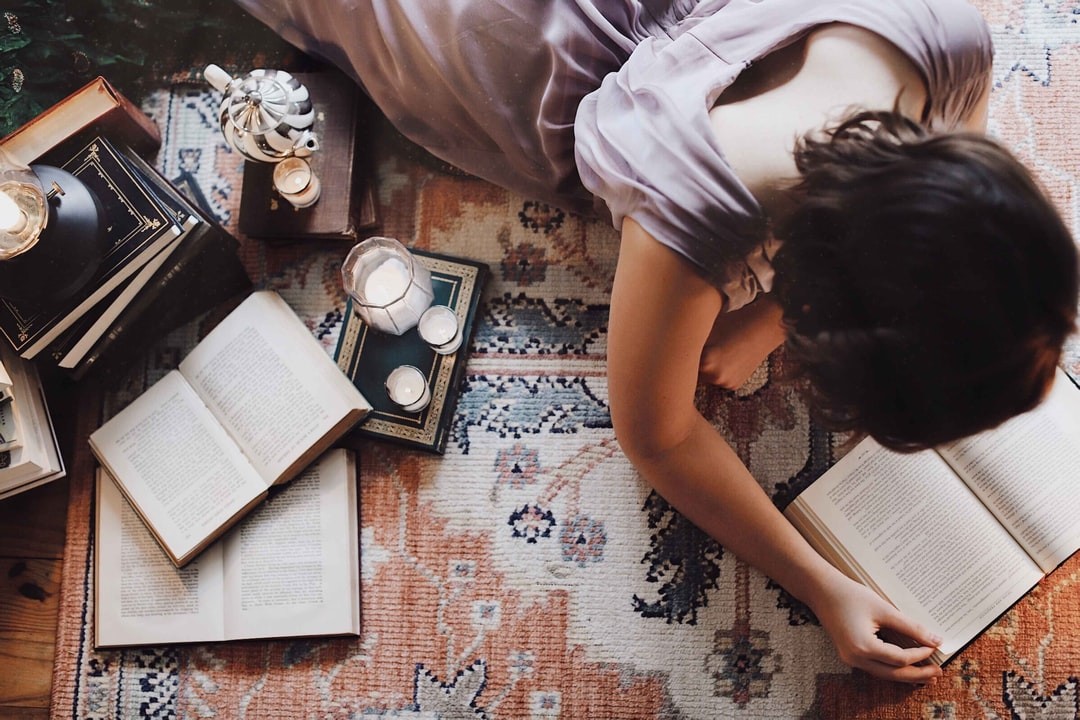 What Is Down The Rabbit Hole Book Box ?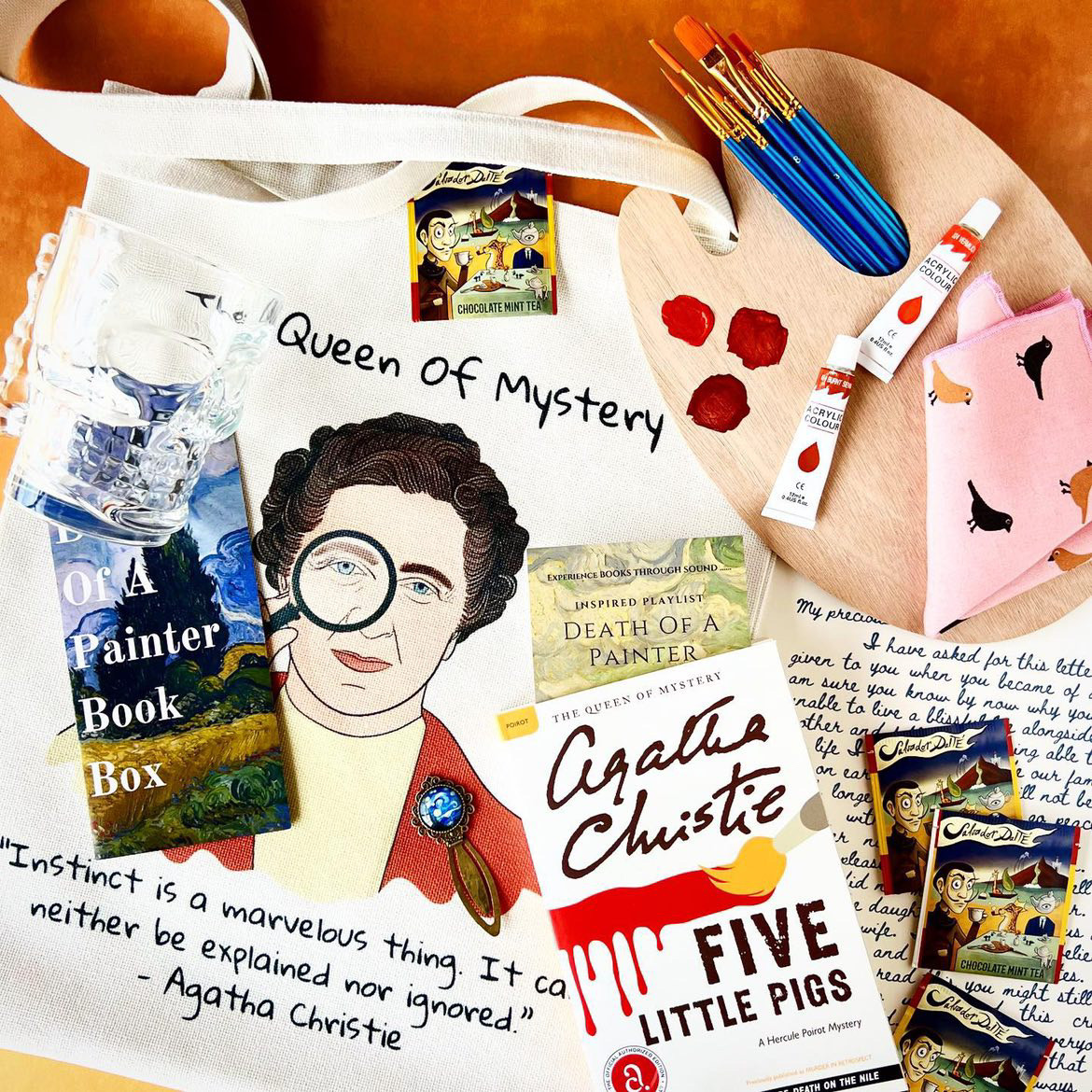 Our monthly subscription plans include a paperback or hardcover dark book, 4-6 interactive packaged gifts (that are meant to be opened as you read), a book inspired/custom bookmark and a book inspired playlist !
By subscribing today you'll be subcribing to our "Madeline Is Dying"  book box !
Don't want an interactive experince ?
Our mystery book boxes include 2-3 dark books, something to sip as you read and 2-3 high quality gifts.  We include a combination of previously featured books and dark novels that didn't make our monthly box.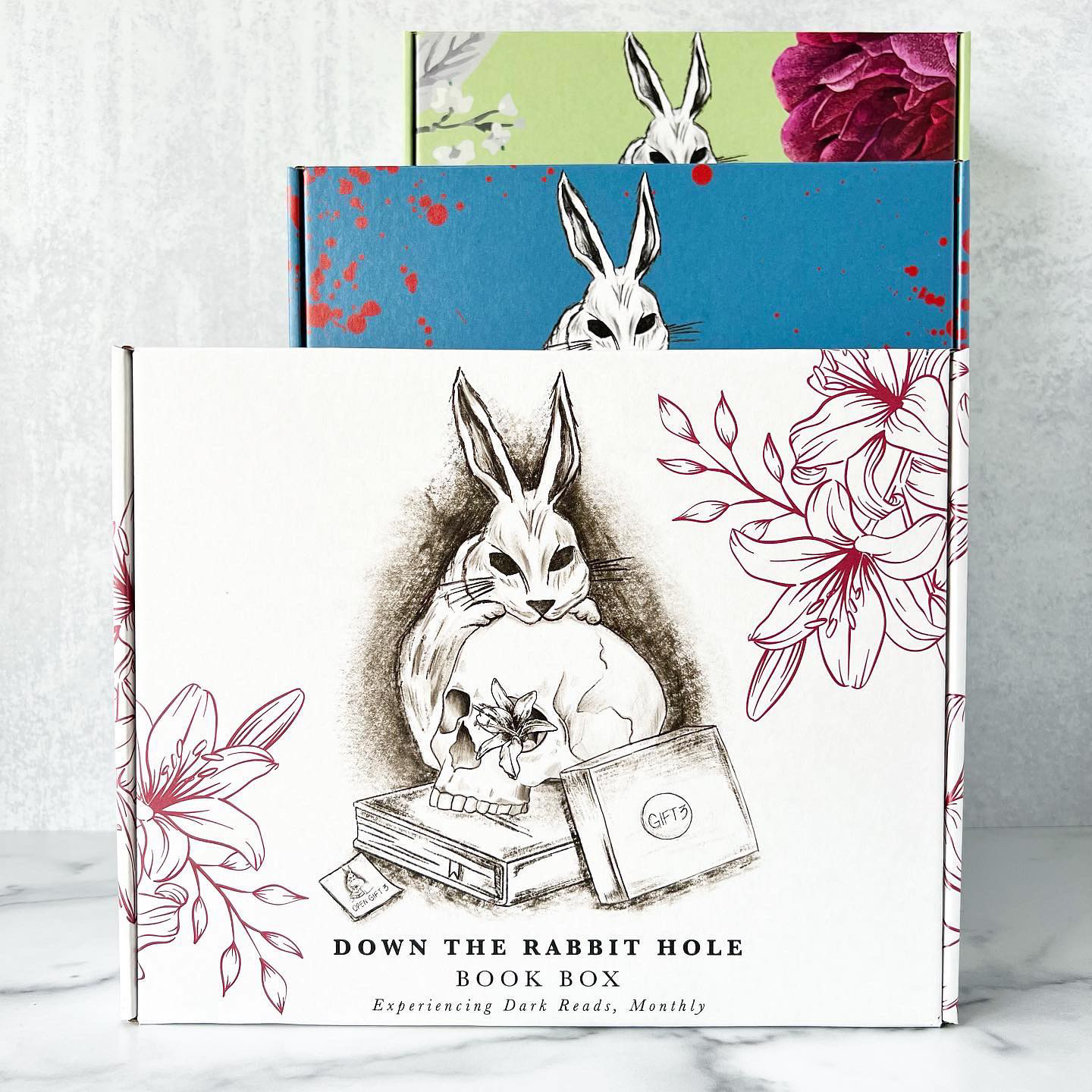 Our limited edition book boxes bring popular classics to life. Each exclusive box arrives in a custom book box, features a deliciously hardcover dark book and 8-12 packaged interactive gifts. 
Our previous limited edition boxes featured The Secret History by Donna Tartt, The Virgin Suicides by Jeffrey Eugenides and IT by Stephen King!
Our Tender Is The Flesh Inspired Limited Edition Book Box is Currently open for pre-orders !
December Book Theme & Hints: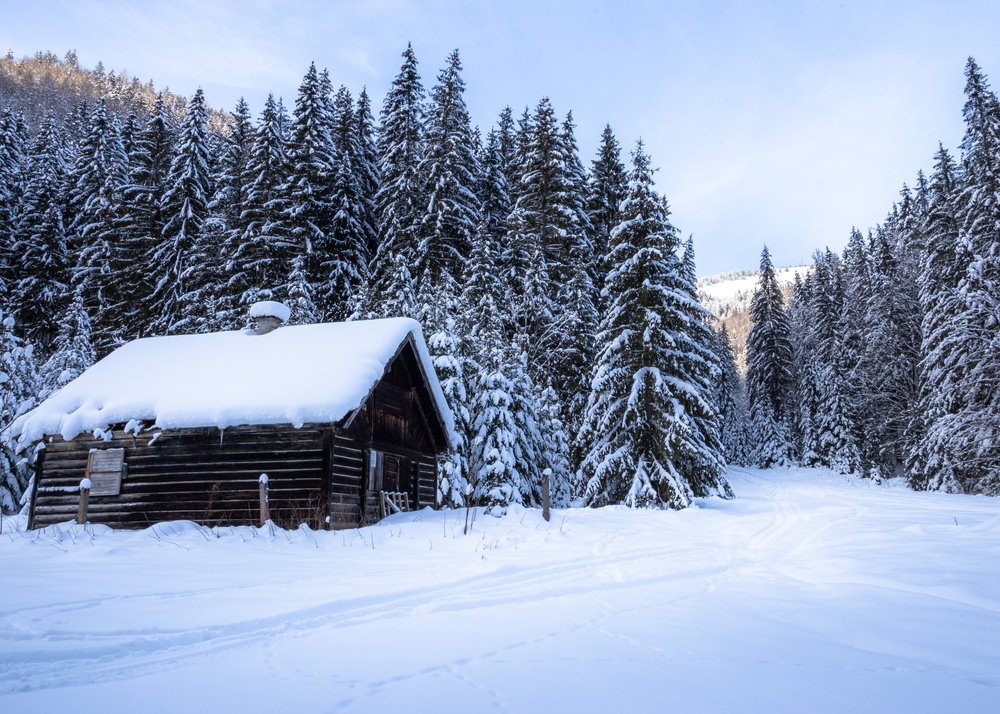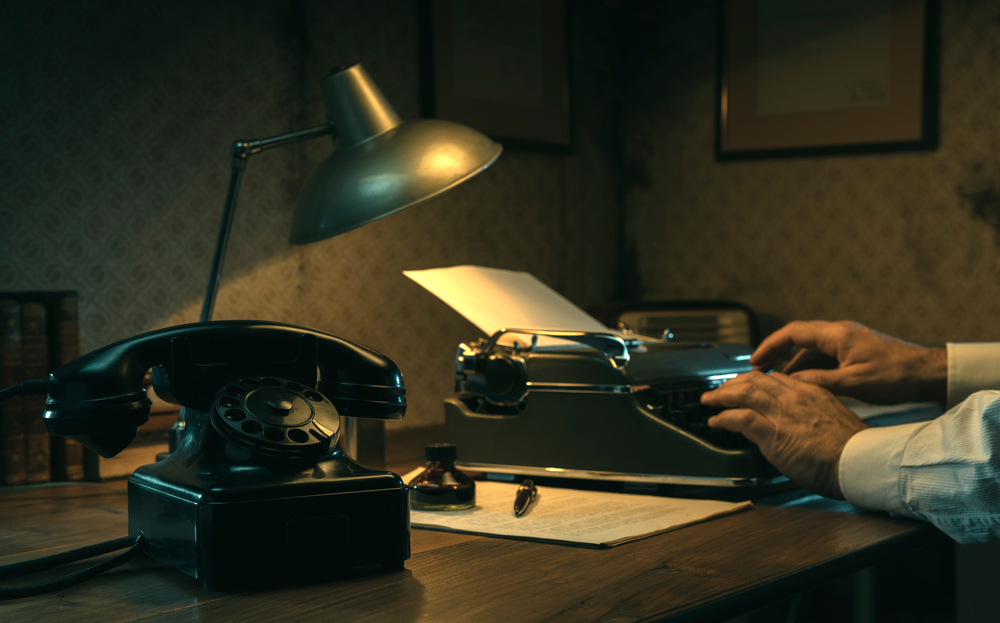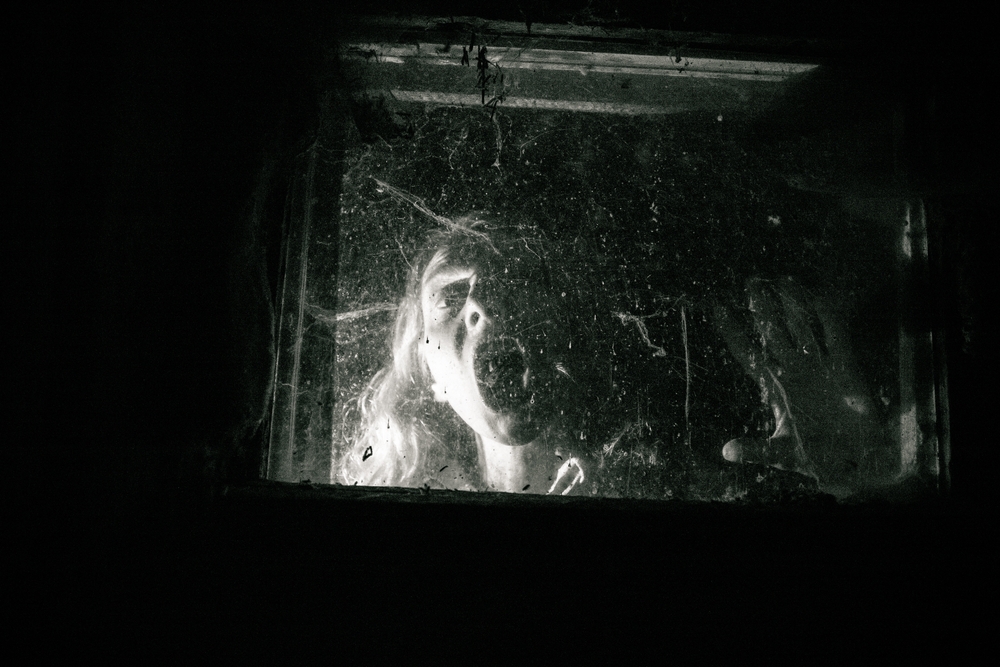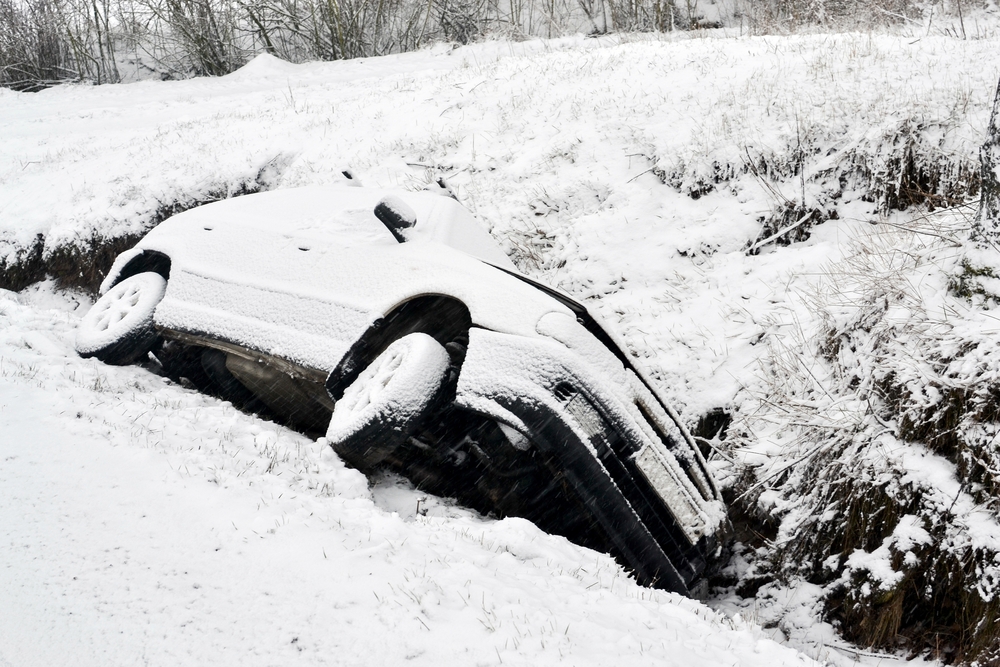 "Writers remember everything...especially the hurts. Strip a writer to the buff, point to the scars, and he'll tell you the story of each small one. From the big ones you get novels. A little talent is a nice thing to have if you want to be a writer, but the only real requirement is the ability to remember the story of every scar. Art consists of the persistence of memory."
Our December novel takes you to the sequestered world of a celebrated author, the canvas of a seemingly routine car crash unfurls into a compelling tapestry of suspense and dread. Our central figure, entangled in the aftermath, finds himself thrust into an unexpected ordeal. The caretaker, a figure at first appearing benevolent, reveals layers of profound disturbance as the narrative unravels. Within this macabre tale, the struggle between gratitude and terror becomes a complex dance. The contours of captivity blur as psychological nuances deepen, and the fine line between hostage and captor becomes increasingly obscured. The unfolding drama delves into the recesses of obsession and despair, navigating the treacherous terrain of the human psyche. As the story progresses, it weaves a web of tension, with every interaction serving as a thread, drawing the reader into an unsettling anticipation. The narrative's resonance lies not just in the shadows that dance on the periphery but in the psychological labyrinth it constructs. Each turn of the page invites readers to confront the dark intricacies of human connection and the haunting power dynamics that emerge. Brace yourself shrouded in uncertainty, gradually tightens its grip, leaving an indelible mark on the reader's imagination.
STEP 1
Subscribe To Down The Rabbit Hole Book Box
A dark and exclusive reading experience is just a click away! We offer one, three, six, and 12-month plans. We will ship your curated book boxes untill you say when. One-time options are also available!
STEP 2
Look out for monthly book themes and hints.
Our monthly book themes and hints are released every 16th of each month. Hints can be found anyway you're connected with us. Monthly book titles can be found below !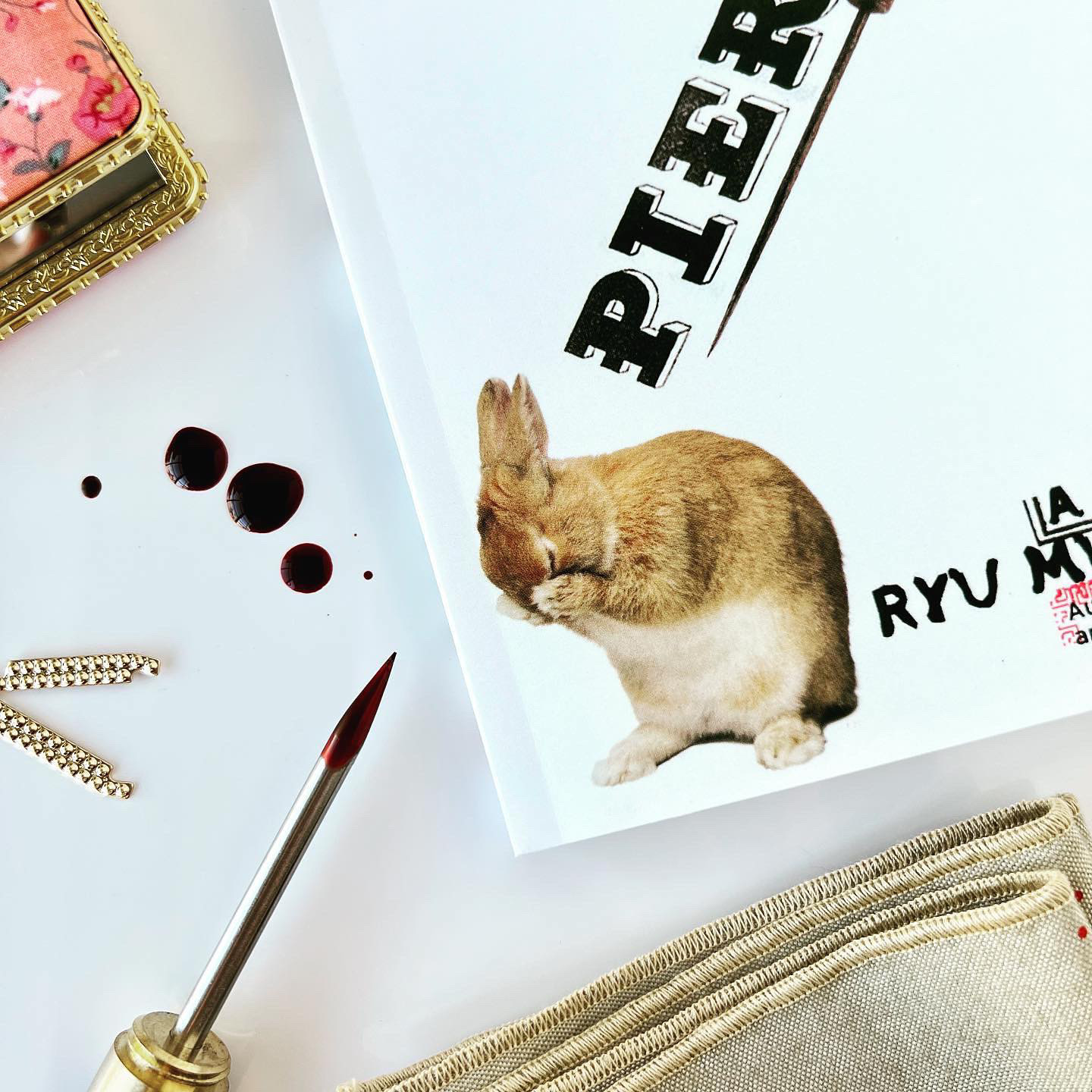 STEP 3
Enjoy and experience your dark book!
Experience your dark book DTRH gifts. All book boxes ordered before the 16th of each month will ship at the end of that month. Shipping updates can be found on our shipping page. One time boxes ship within 3 business days.
Ready to take a break from books with happy endings?